5 Reasons Local Restaurants Need Social Media Marketing
Social media is one of the most revolutionary developments in the history of technology. Adding new depth to the internet, social media has transformed the way people communicate, think, and market. The world is in the midst of the first platform shift in over fifty years, as more people are using their cell phones than televisions. Local restaurants are becoming more popular, and there is a lack of social media presence and marketing ability in many of these restaurants.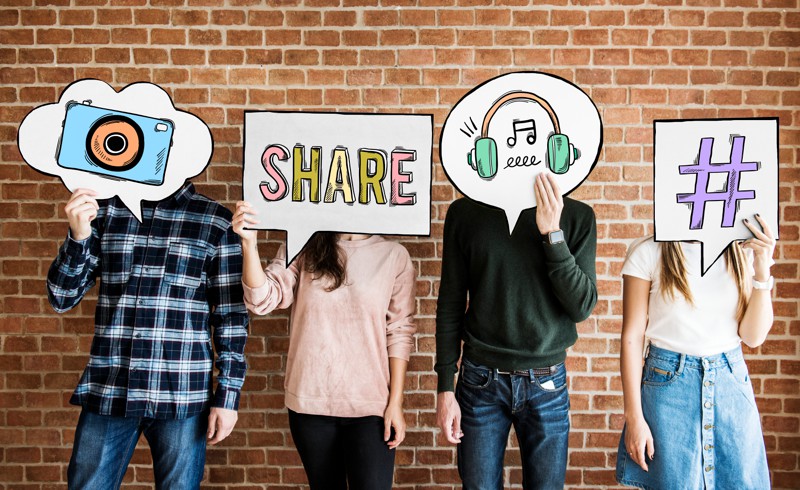 Here are 10 reasons why local restaurants need social media marketing:
Social media marketing is cost effective — compared to traditional advertising, which is on the decline due to the aforementioned platform shift, social media marketing is affordable and has the ability to reach more people than traditional print, radio, or television advertising does.
Social media marketing is interactive — brands are starting to be built on the internet, and a big reason why is the ability to interact with customers, naysayers, and a neutral audience in a quick and easy way. As communication becomes more real-time, this is a bonus for local restaurants.
Social media marketing is a huge opportunity — many local restaurants have poor strategy when it comes to marketing via their social media platforms. Their Facebook accounts are dormant, they do not utilize SEO techniques in their posts, and they do not know their audience. A local restaurant that can effectively utilize social media marketing has a large revenue-growth opportunity over their competitors.
Social media marketing increases brand exposure — social media marketing gives local restaurants the ability to have their brand and product (food — the most visually appealing and brain-stimulating item on the planet) consistently in front of their existing and potential customers faces.
Social media marketing gives you a target audience — the great thing about social media marketing is all the tools that can be utilized to really find an accurate target audience. This is difficult to accomplish with traditional advertising and can help grow your brand and bring more revenue into the restaurant.
If you are a local restaurant and feel that your social media marketing lacks strategy, professionalism, or is being utilized improperly, research social marketing companies in the area, train yourself on how to utilize different social platforms, and grow your brand and revenue.