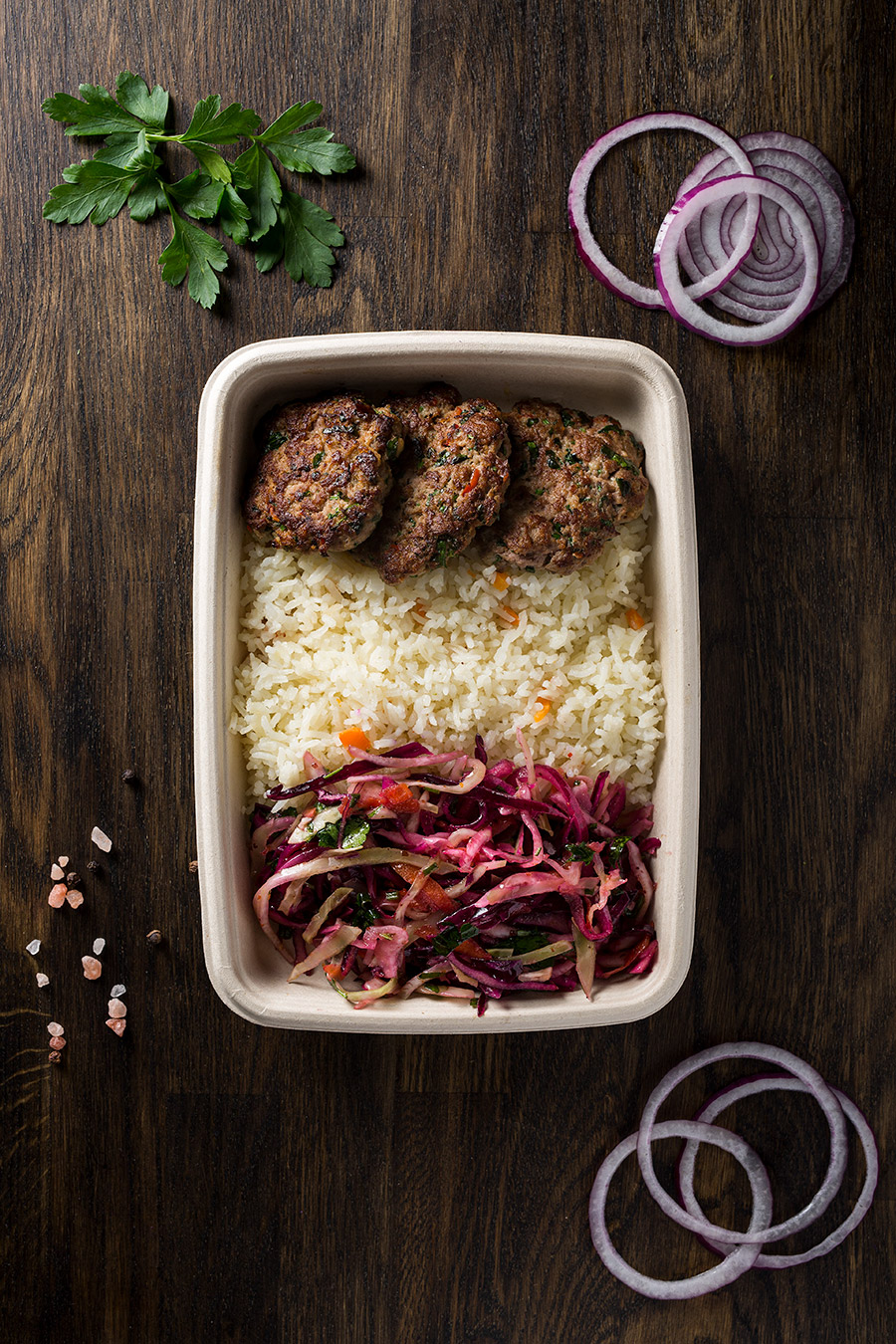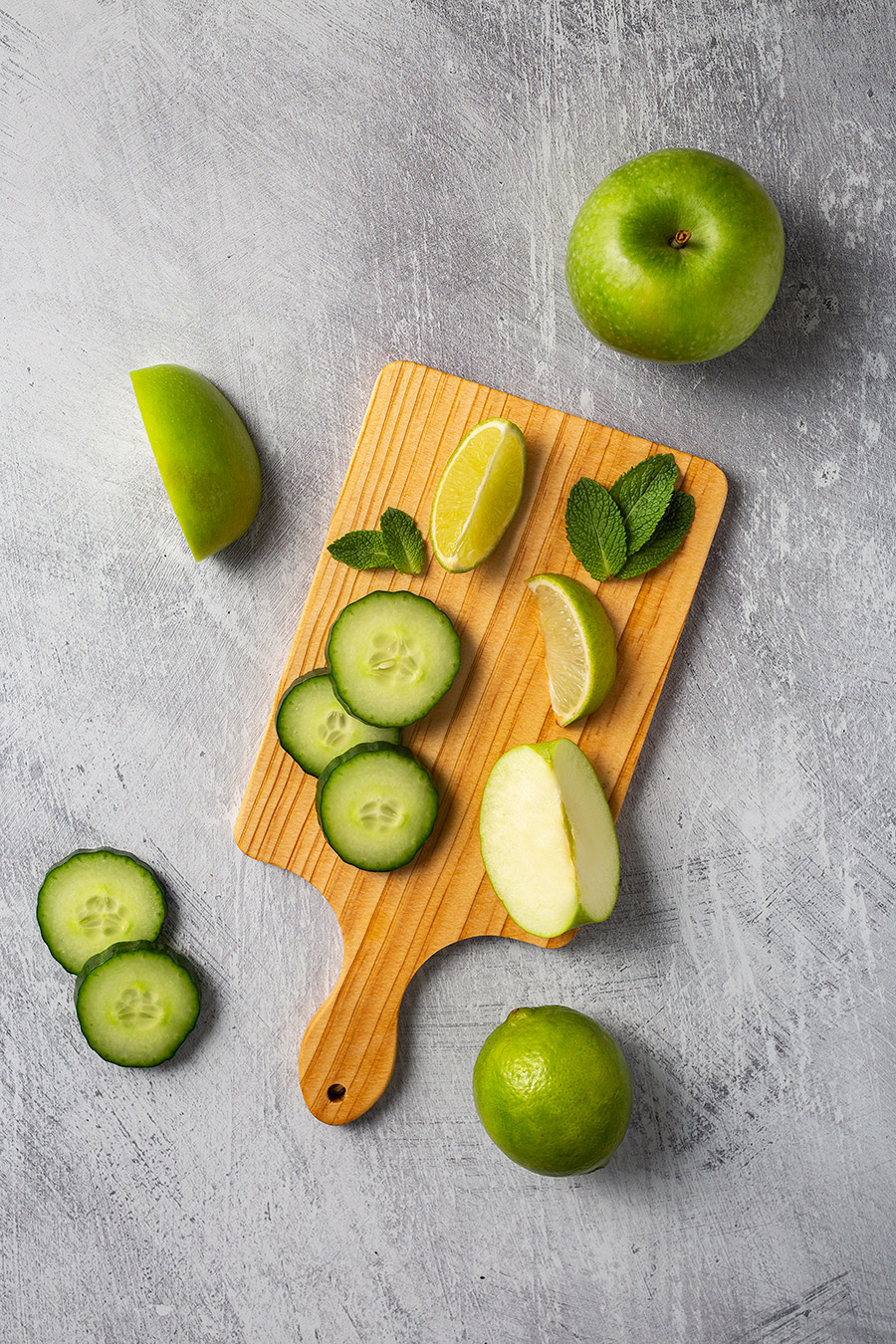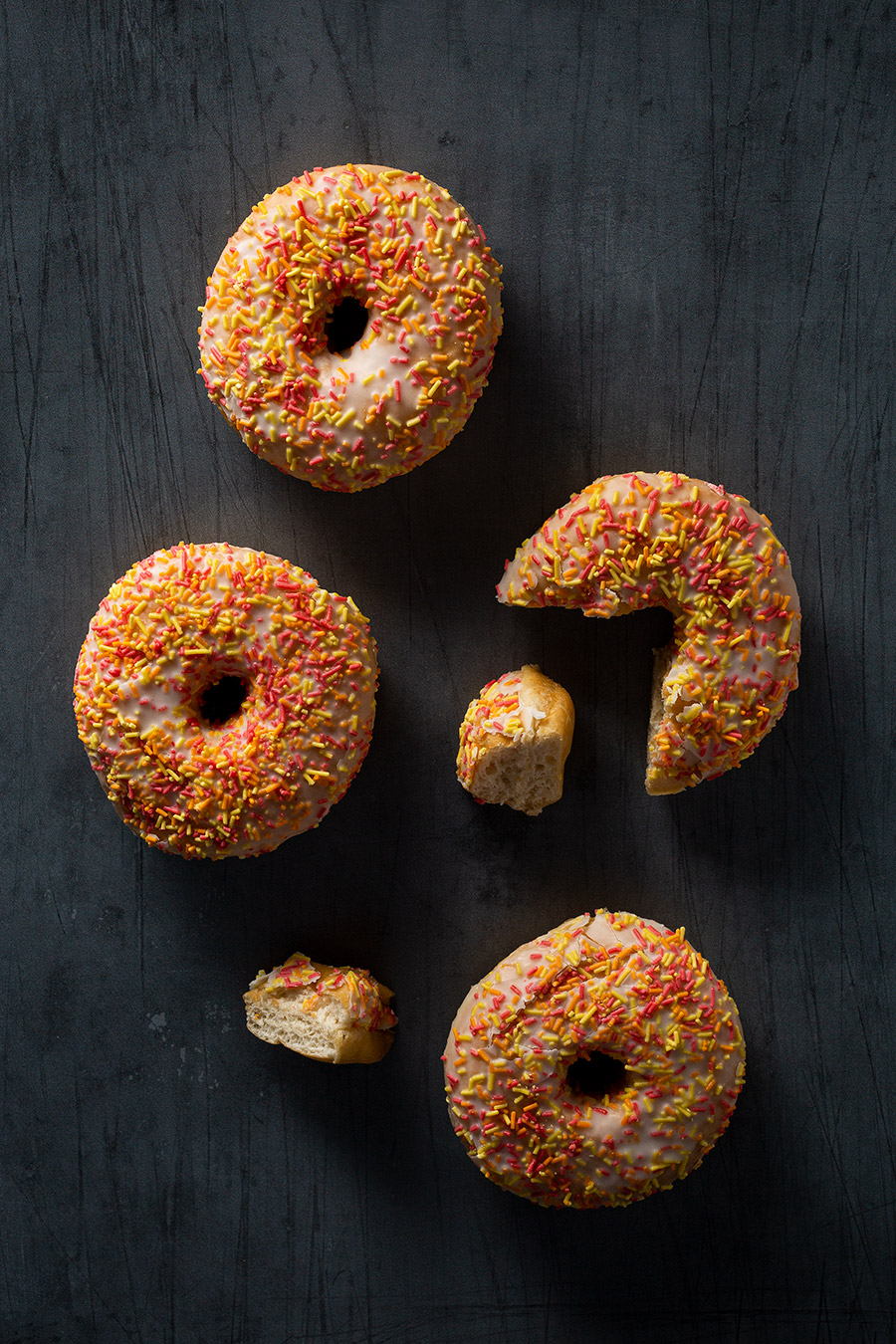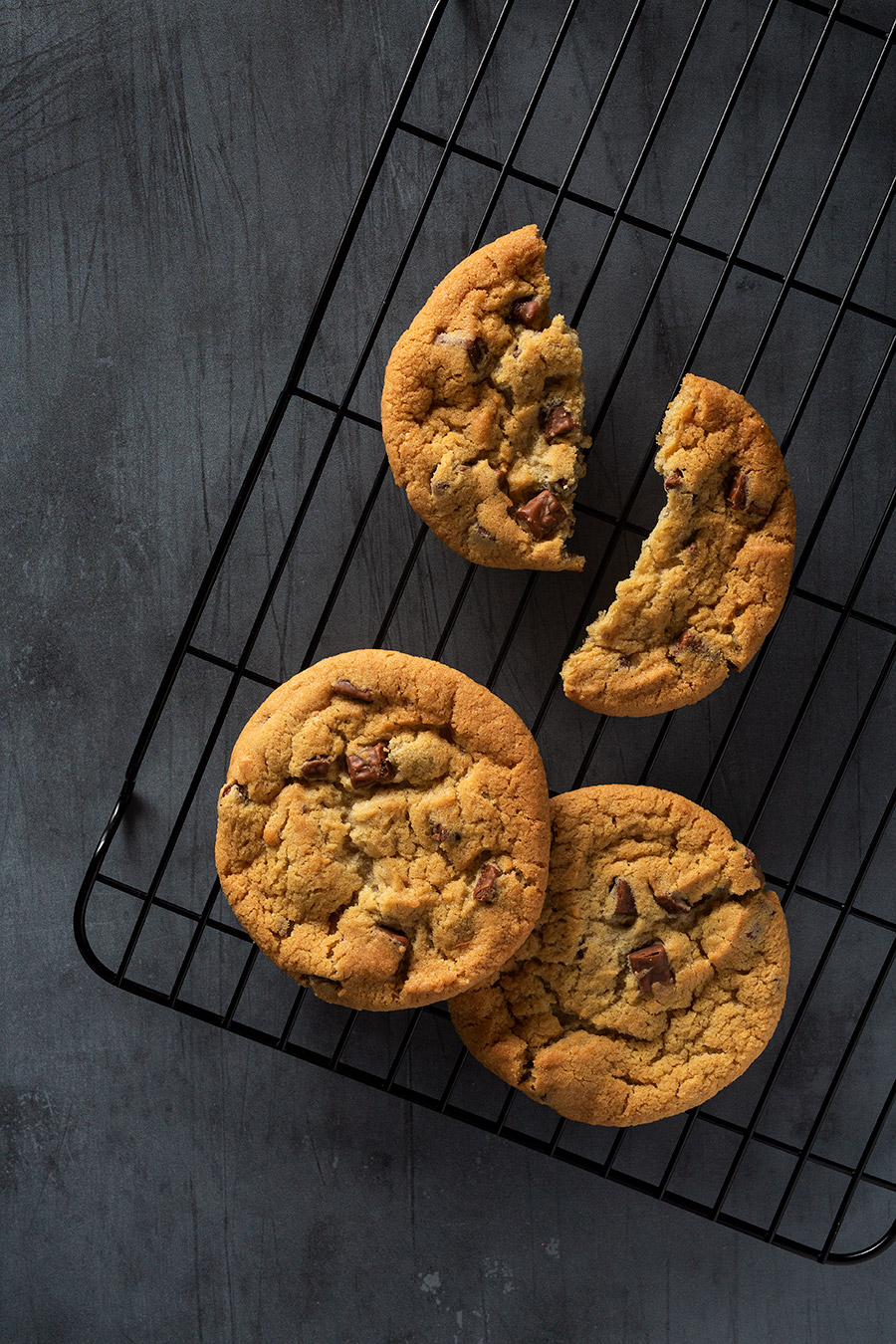 We care about your social media…
We optimize the photos we shoot so that you can directly share in your social media account. By selecting appropriate colour tones, we not only provide consistency in your social media stream but also make the content more attractive.
Our service is on location…
Using our professional equipment, we carry out our photo shooting sessions wherever you want. Therefore, we may capture an ideal visual quality in both meals and drinks and instantly include additional items.